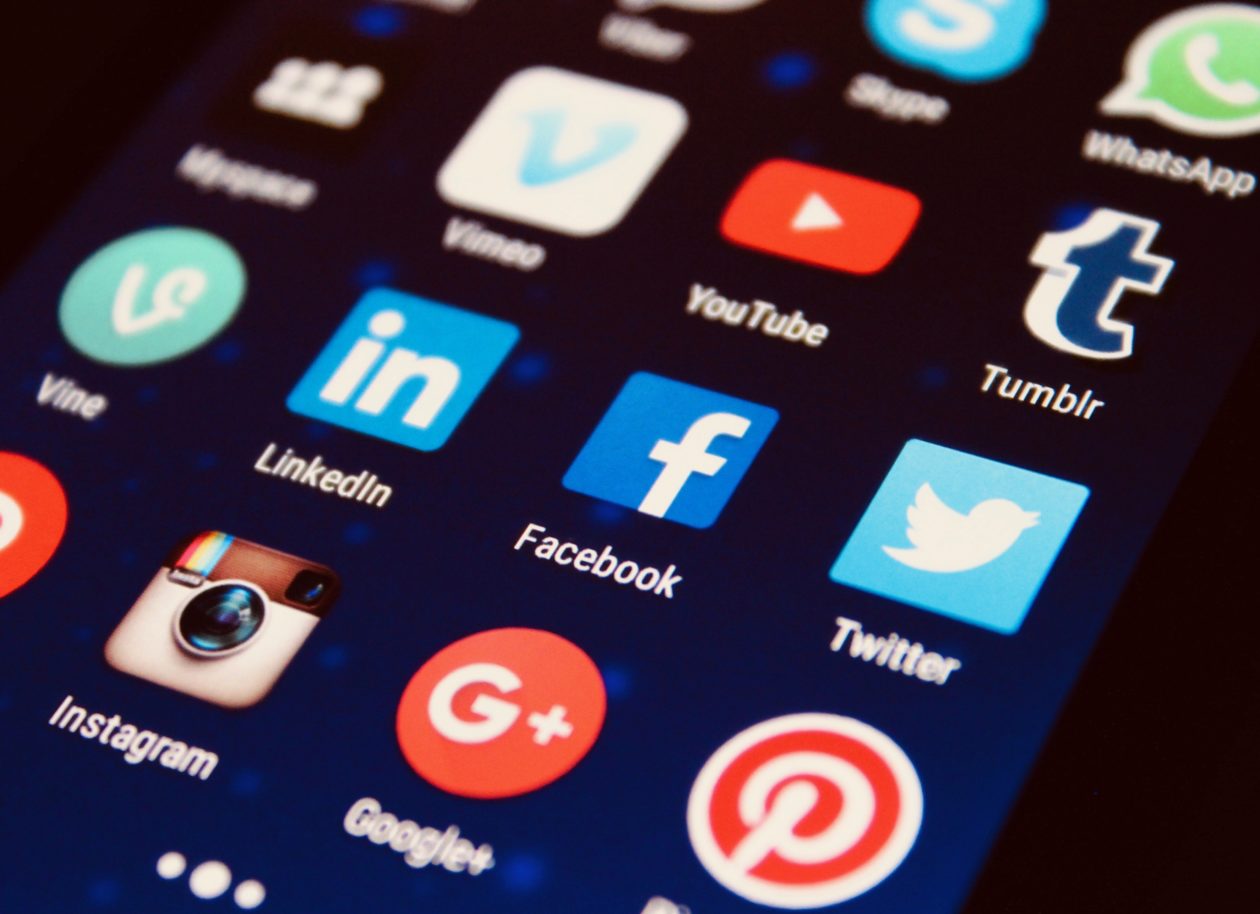 It is Friday night and your friends say they want to hang out, blow off some steam after a long week. For many, the first response is: let's post about it on social media! Tagging location, friends, and the frenzy of drinks that are being whipped up.
Wait. Don't click 'submit.'
Take a step back. And think "what would my prospective employer say about this post?"
In today's internet-at-your-fingertips world, your information is easily accessible and sometimes exposes more than needed about your personal life. From the casual trip to the ice creamery to the one time you went on that Caribbean cruise, social media is transforming the way people learn about information at lightning fast speeds.
Your internet presence can make or break you in the professional sphere. If you are currently submitting your resume to different employers, consider the following factors when submitting your next social media post:
Privacy, please.
Most social media outlets, such as Facebook or Twitter offer options for public or private posts. Do yourself a favor and set your privacy settings to family and immediate friends only. This can be done by logging in to your Facebook account, clicking on Settings, and adjusting the Privacy settings.
If you are friends with a manager or supervisor at your current job or if a manager adds you at your upcoming job, consider posting to a specific group, not your entire friends list. In the end, less is more.
Say cheese!
Social media makes sharing information easy with automatic uploads or online photo albums. Taking photos is a great way to save the moment, but not every single moment needs to be shared with everyone on your friend list. Filter what and how much you post. A photo is worth 1000 words.
Tonight, instead of posting – enjoy the moment. The internet makes information incredibly accessible to many people running a generic online search. Employers want to feel confident that they are hiring someone who will represent their company respectfully inside and outside of the office. By encouraging a positive online presence, you are creating a better base for your future employment ventures.
If you are concerned about your past criminal past showing up online, contact our office today at (949) 471-0136 or reach one of our attorneys at Lifeback Legal, the expungement division of the Law Firm of Shea M. Randall, at (888) 751-5329 or at our Lifeback Legal website. 
The Law Firm of Shea M. Randall