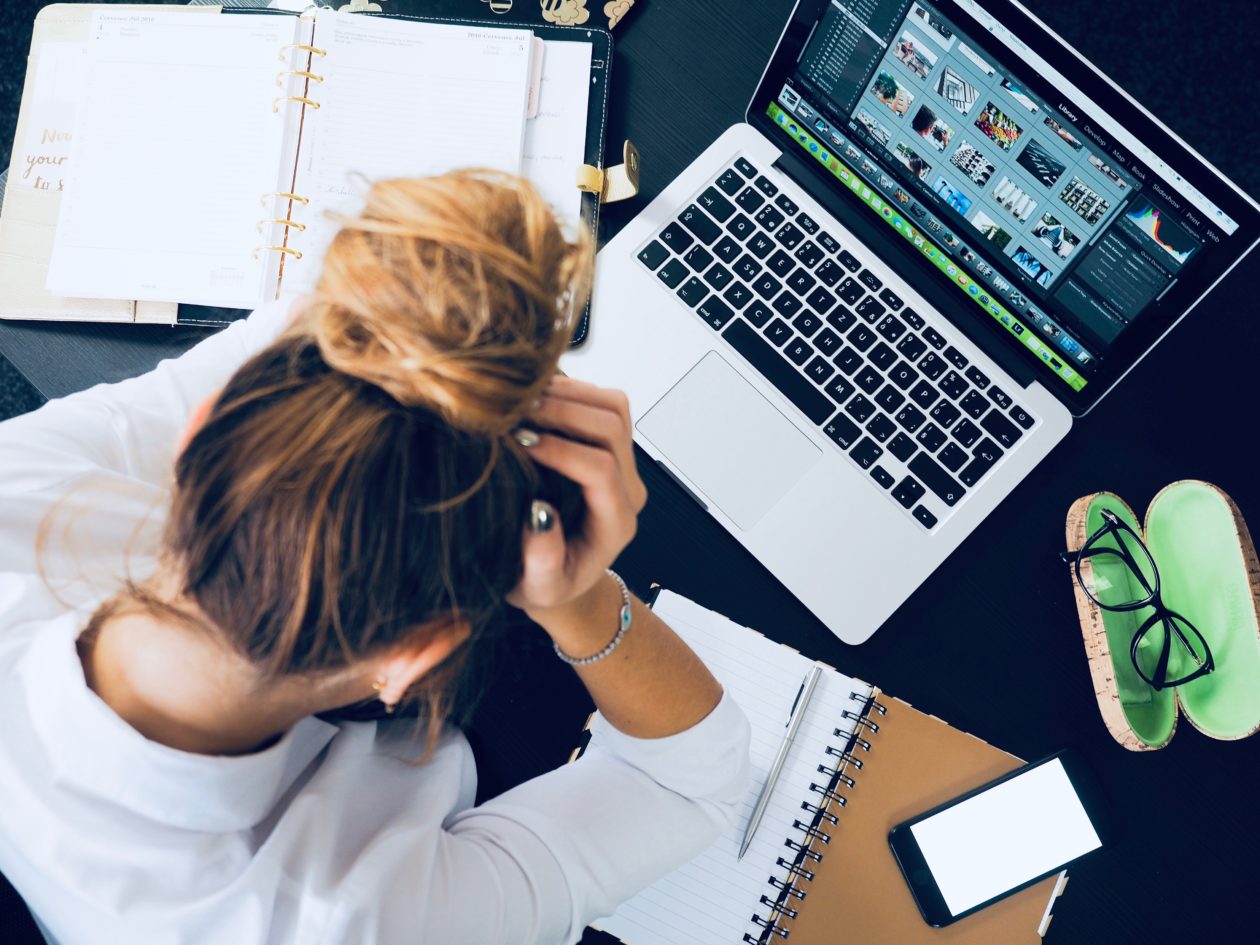 Many people who have gone through the criminal justice system hesitate to find a job upon being released from incarceration or probation. Because of this, finding a job can feel daunting, knowing that your past could become a topic of conversation during an interview.
Even if an individual is qualified, employers are known to use their discretion in the hiring process. Understanding the tools employers will use to learn about your past can provide you the leverage you need to gain employment.
Typically, most major employers will utilize regulated background checks. Regulated background checks are compliant under the Fair Credit Reporting Act (FCRA). This means that a real-time or court record pull was conducted.
Updating or changing information on a regulated background check starts with getting your record cleared.
For example: If you receive an expungement under Penal Code 1203.4 in CA, your case will change from a conviction to a dismissal. An expungement could prevent the case from being viewable on a regulated background check, depending on the depth of background check being conducted. If you receive an arrest record sealing under under Penal Code 851.91 or Penal Code 851.8, the case will not be viewable on a standard regulated background check.
Alternatively, employers may use unregulated background checks that are non-compliant with the FCRA. Unregulated background checks, such as BeenVerified, WhitePages, TruthFinder, InstantCheckmate, Intelius, CheckPeople, and PeopleFinders, post personal information and typically request a nominal fee to view the information.
For example: If you are concerned about your current or previous addresses, date of birth, marital status, phone numbers, or other basic personal data being exploited on unregulated sites, you will want to get the information removed by opting out of their database with a request.
At Lifeback Legal, our team of professionals specializes in getting background checks updated in a timely manner for you. To learn more about our background check services, visit our Background Check Defense (BCD) and Background Check Removal (BCR) page hereor call for a complimentary chat with our Attorneys at (888) 751-5329.
The Law Firm of Shea M. Randall