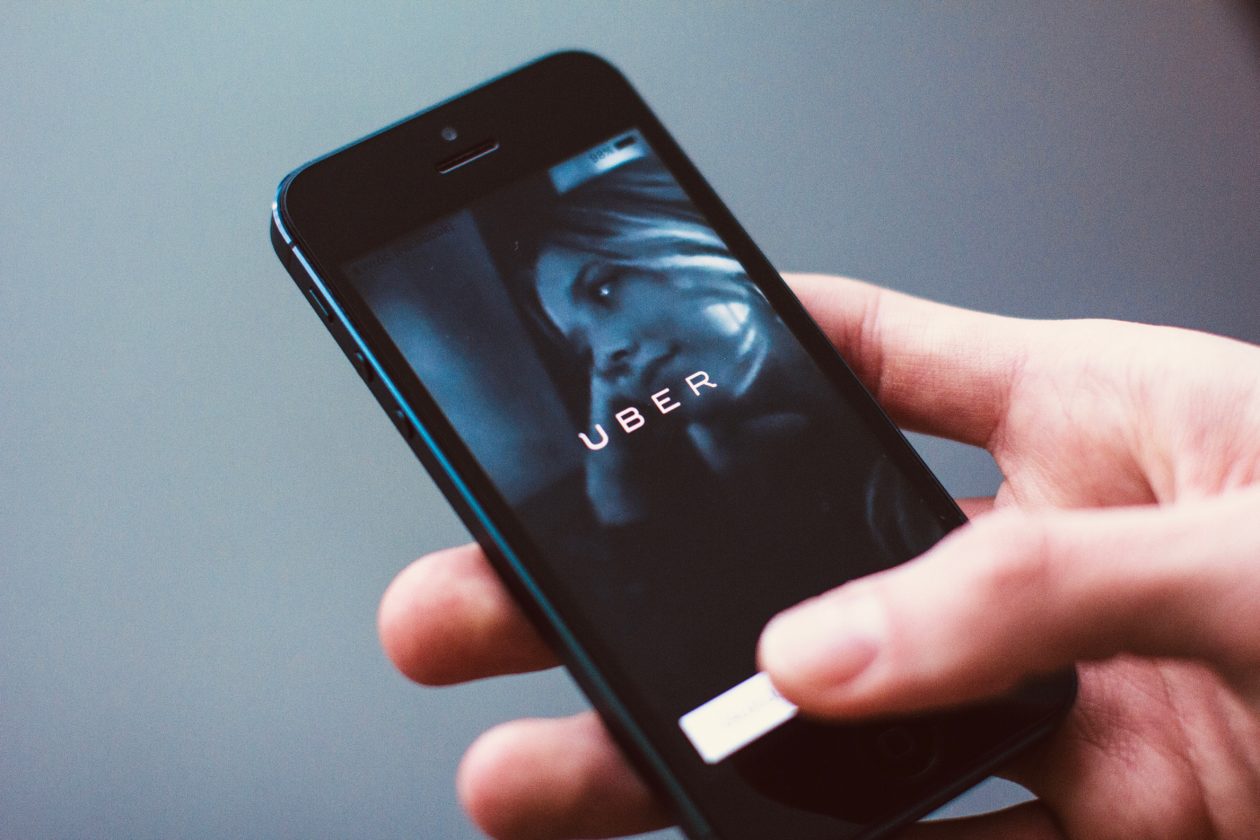 The 8-hour work day is changing in America.
From the idyllic office cubicle, people are now exploring different full-time and part-time opportunities, such as Uber and Lyft. These large ridesharing companies employ online regulated background checks for a thorough screening of the prospective employee's record.
If you have not expunged your criminal record, it is highly encouraged to take advantage of post-conviction relief services to increase your chances at securing gainful employment.
To find out if you qualify for expungement, please call our law firm for a complimentary phone consultation at 888-751-5329. You can also feel welcome to take our free eligibility test
If, however, if you have been denied employment at Uber or Lyft after your expungement, our law firm specializes in ensuring your background check is updated properly and in a timely manner.
Typically, most background check companies will give you 7 to 14 business days to dispute an inaccurate background check. Contact us immediately if inaccurate information is being presented.
With a Demand Letter and proof of your relief, such as Expungement or Sealing, our law firm will tackle outdated information through our Background Check Defense Plan. To learn more about our plan, you can visit our site here.
As the opportunities for employment continue to expand and jobs allow employees to be more independent or flexible with scheduling, you will want to make sure your background check is up to date, giving you the best chance at securing the job and lifestyle that you deserve.
To speak with an experienced background check attorney, contact our office today at (949) 471-0136 or reach one of our attorneys at Lifeback Legal, the post-conviction relief division of the Law Firm of Shea M. Randall, at (888) 751-5329 or at our Lifeback Legal website.
The Law Firm of Shea M. Randall