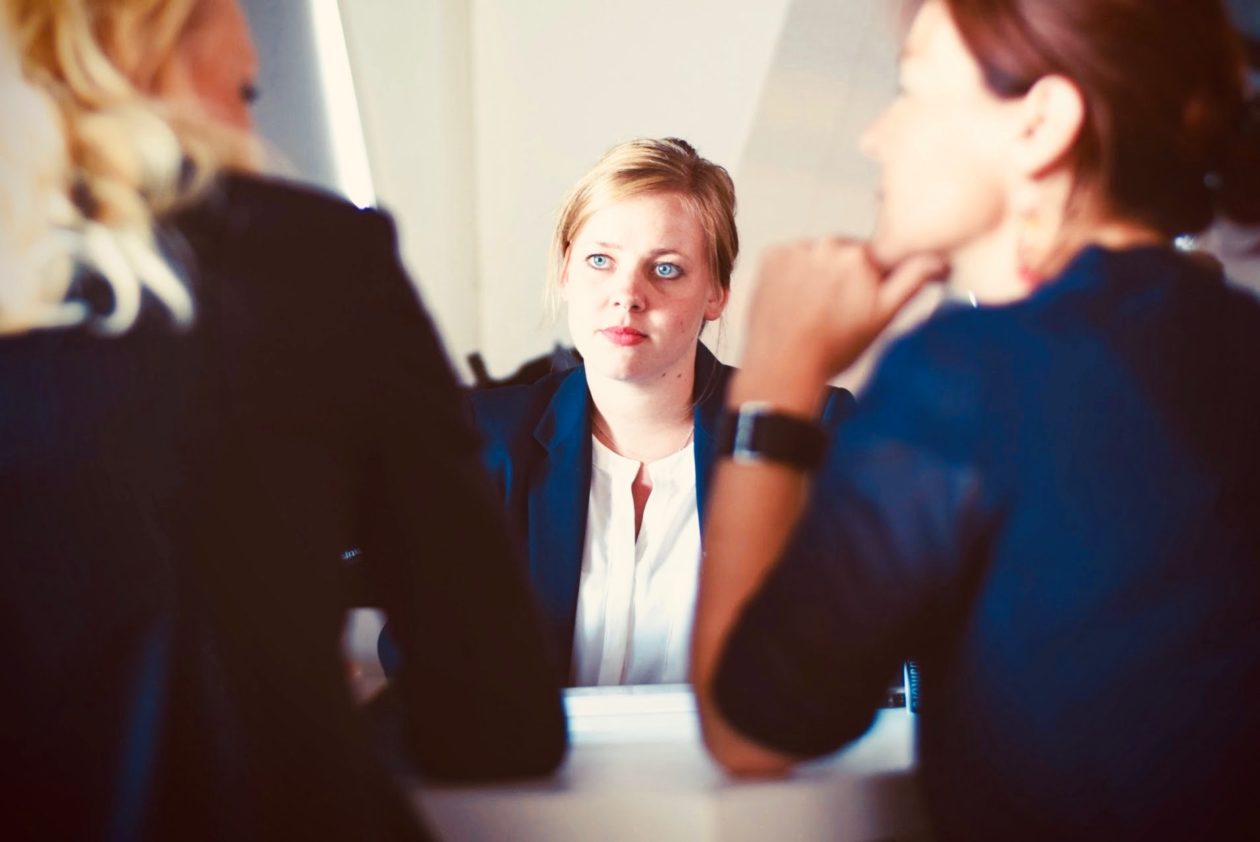 Struggling to find a job because of your past? While the consequences of a criminal record can feel debilitating, there are several proven ways to find a job with a criminal record. Increasing your odds to be successful starts with taking the right steps.
For more information, we suggest you read "What Color Is Your Parachute? 2017: A Practical Manual for Job-Hunters and Career-Changers
, a classic book which can help you find new opportunities that you may not have considered.
1. Network, network, network.
Whether or not you have a criminal record, the most successful means to finding employment is still the old fashioned way. Often referred to as the "hidden job market," the vast majority of employers prefer internal resources to advertising online. In fact, Career Builder Resources has shown that as high a number as 72% of employers will first ask an existing employee if they have any referrals before advertising online.
Many have even stated that as many as 80% of available jobs go unadvertised.
Why is this? Because hiring a new employee is costly. An employer must train a new employee while paying their salary or hourly wage. If that employee turns out not to be a good fit, the employer has lost both time and money. Therefore, having a family member, friend, or friend of a friend refer you increases the likelihood of being considered since there is a higher trust atmosphere.
This fact can greatly help you If you have a criminal record: someone is more likely to regard your criminal past as truly something in the past if their trusted employee is willing to vouch for you.
If you are afraid of networking, we suggest that you read Networking All-in-One For Dummies
2. Seek employment at a small company
Depending on the nature of the employment you're seeking, different employers perform different types of background checks. Typically, larger, more established companies often have efficient and well-run human resources departments that perform thorough criminal background checks. Smaller companies, however, often do not run extensive background checks.
Instead, smaller companies typically use background check companies that utilize people search websites. These people search websites often have options to opt-out from their databases. Choosing to do so may mean that your criminal record will not be discovered.
Note: If disclosure is required, honesty is the best policy. You might find that a candid attitude and acceptance of responsibility helps you to land that job that you are seeking. Lying about a record that should be disclosed is a good way to ruin your chances of landing a dream job.
3. Avoid employment that requires licensing which you are not able to obtain.
Again, depending on the nature of the employment you're seeking, different employers perform different types of background checks. Typically, professional jobs often require licensing and for you to perform a fingerprint background check. This type of background is much more thorough and will often reveal your criminal record.
In addition, if a license is required, you should contact the licensing agency to see if the license is attainable with a waiver or exemption. Some types of criminal records do not prohibit certain types of employment licensing.
4. Make a great impression
If you do obtain an interview, remember that a great impression can go a long way. In fact, social scientists tell us that it only takes seven seconds to make a first impression. Additionally, the sad reality is that we all form an impression based on how a person looks. When someone is dressed professionally, we often make certain judgments and assumptions about that individual. Use this to your advantage. This means the following:
• Create a Polished Resume. A good resume can put you head-and-shoulders above the rest. Try reading The Resume Writing Guide: A Step-by-Step Workbook for Writing a Winning Resume
if you need help. There are also local, free workshops for resumes in most areas.
• Dress up for your interview. Make sure you look the part and show your employer that you want the job. Employment coaches often say that you should dress one step above the job you are applying for. This means if you are applying in a setting that is business casual, you ought to dress business professional. Try to make your impression before they review your record if you can.
5. Expunge it!
If you are eligible, post-conviction relief is the single best step to take.
Find out about the laws in the State where your case occurred by consulting with an experienced expungement Attorney. By expunging or sealing your record, you are showing that you have taken the most pro-active steps the law will allow you in clearing your record.
Within California, an expungement is known as a 1203.4 dismissal and allows you to legally state "no" on applications which ask if you have ever been convicted of a crime. Gaining this type of relief can greatly increase your confidence and lift a major weight — giving you a chance to truly shine in your interview and focus on the things that matter, like what you can bring to the table to the company you are applying for.
If you have questions about the expungement process or about whether or not you qualify under the law in California for an expungement, contact the expungement lawyers at Lifeback Legal, the post-conviction relief division of the Law Firm of Shea M. Randall, for a free consultation. Lifeback Legal specializes in California criminal record expungements, sealing, and Certificates of Rehabilitation.
To speak with an experienced expungement attorney, contact our office today at (949) 471-0136 or reach one of our attorneys at Lifeback Legal, the expungement division, at (888) 751-5329 or at our Lifeback Legal website.
The Law Firm of Shea M. Randall