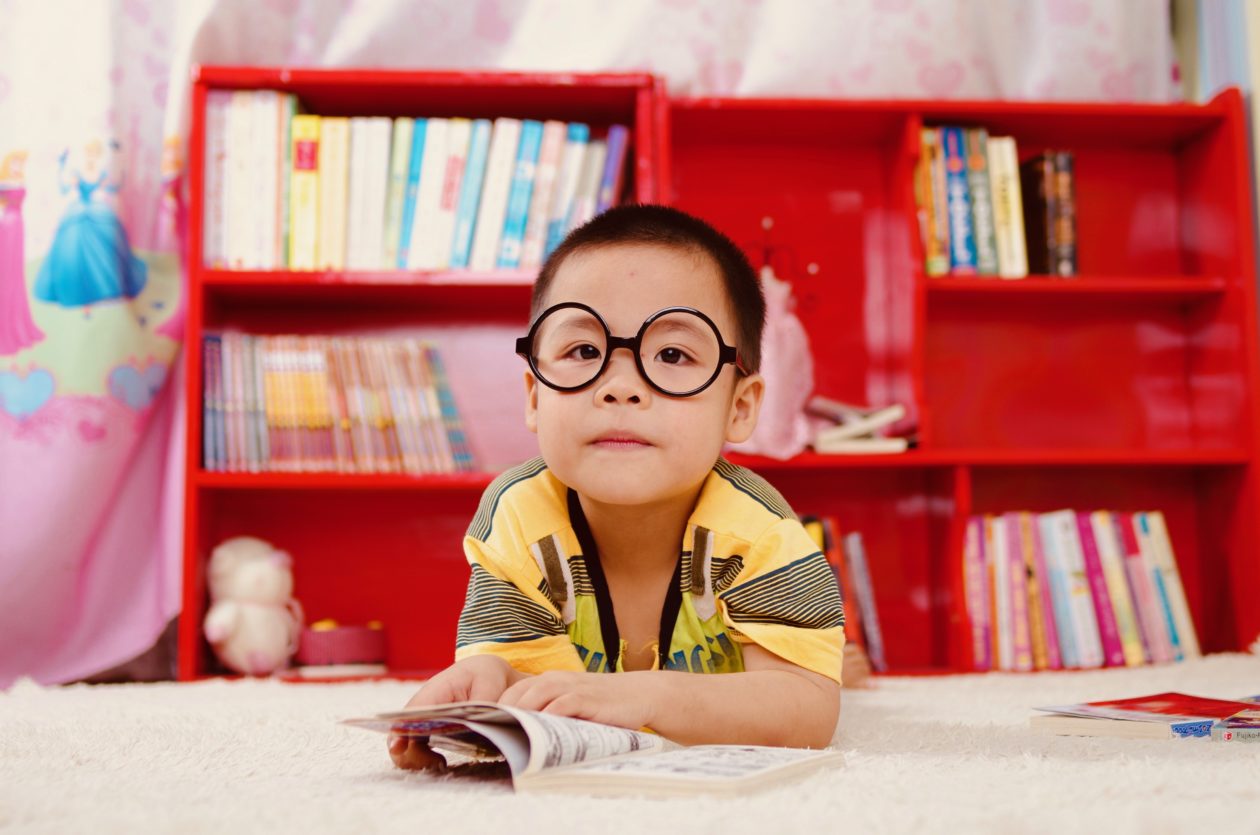 One of the best things about parenthood is being able to share unforgettable moments together. Whether it's for school recognition or a field trip, at some point in your child's life you may need to get involved with their school events.
For most parents, this is as simple as signing up and not thinking twice. However, for a parent that has a criminal record from their past, this may cause problems both embarrassing and upsetting.
In most circumstances, a school will require that a parent be fingerprinted in order to become a coach, travel on a field trip, or participate in on-site or off-site school events. A fingerprint report, like a California Department of Justice (DOJ) Report, can provide details from your past that you may want to conceal.
A DOJ Report typically discloses the date, name, and sentencing for the offense(s). Unfortunately, employers or administrators conducting a background check will use their discretion during the hiring process. Seeing a negative mark on your record could cause you to lose an opportunity.
To ensure you give yourself and your child the best chance at sharing many memories together, take care of your past first by clearing your criminal record. Record clearance varies from state-to-state.
If you have a case in California, Lifeback Legal, the post-conviction relief division of the Law Firm of Shea M. Randall, is here to help. To find out if you qualify for record relief in CA, take our online eligibility test. Or, call for a complimentary chat with our Attorneys at (888) 751-5329 or at (949) 471-0136.
The Law Firm of Shea M. Randall