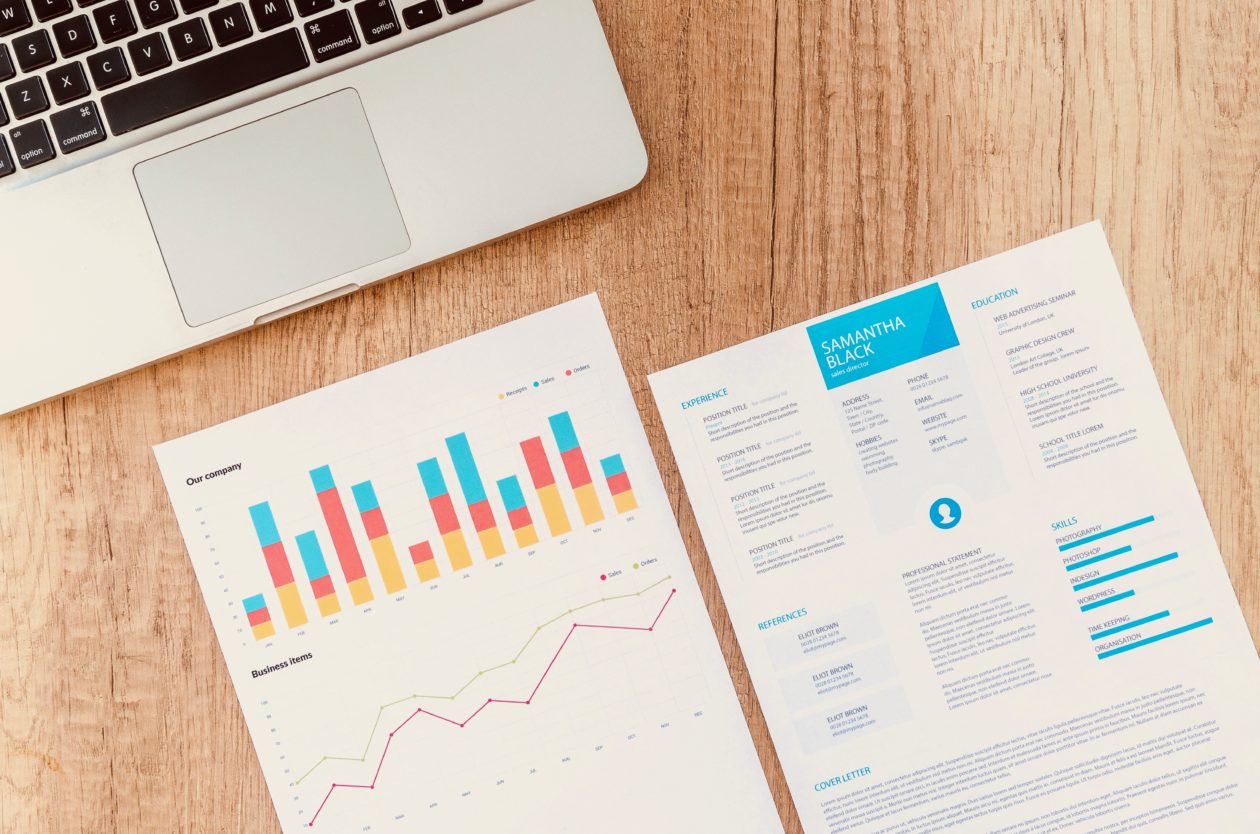 Graduating? Changing careers? Recently laid off? No matter the venture you are about to embark on, your resume makes a statement about who you are.
So, what is your resume saying about you?
The language used, the sentence structure, and layout of the resume — all these aspects make the first impression. Who you are on paper matters.
Consider the following tips in improving your resume:
Proper grammar. One of the most basic items recruiters and employers look for is proper grammar. The best way to check your grammar is to review your resume several times. You may also want to consider having a trusted colleague review the resume.
Use keywords. Don't write your resume blindly. Be sure to review the responsibilities the position is offering. Once you have that established, you can properly write descriptions of how you have implemented similar responsibilities with previous employers.
Organize it. A common issue is leaving important information out. Don't forget to include an active email address and best phone number to be reached at. Below you will find a helpful resume template to guide you.
SAMPLE RESUME
Bill Thompson
123 N. Hyre St. Pleasantville, CA 12345
(123) 456-7890
billthompson@email.com
Summary: Strategic planning of operational tasks in fast-paced quick service restaurant environment. Worked directly with Supervising Manager in ensuring food shortages or new equipment issues, a keen ability to address issues in a timely manner. Skilled solving problems by being resourceful both individually and with the team.
Education:
Chef's First College 1999-2003
Bachelor of Arts in Fine Dining
Pleasantville Community College 1995-1999
Associate Degree in Business
Experience:
Super Bee's Restaurant 2003-Present
Engaged directly with customers by providing cordial greeting and welcoming environment
Trained several employees on food preparation and safety standards
Skills:
Fluent in Spanish and Mandarin
Ability to type 90 wpm
Superior knowledge of document management intake systems
This abbreviated version of a resume is just the start!
As you tailor your resume to your skill set and creative style, you will see all the blanks fill in. Most importantly, your employer will be given a chance to get to see who you are on paper and what makes you stand out.
To get more tips on resume building, be sure to follow Lifeback Legal's Facebook and Twitter page.
To speak with one of our experienced career attorneys, contact our office today at (949) 471-0136 or reach one of our attorneys at Lifeback Legal, the expungement division of the Law Firm of Shea M. Randall, at (888) 751-5329 or at our Lifeback Legal website. 
The Law Firm of Shea M. Randall