Your payment has been received.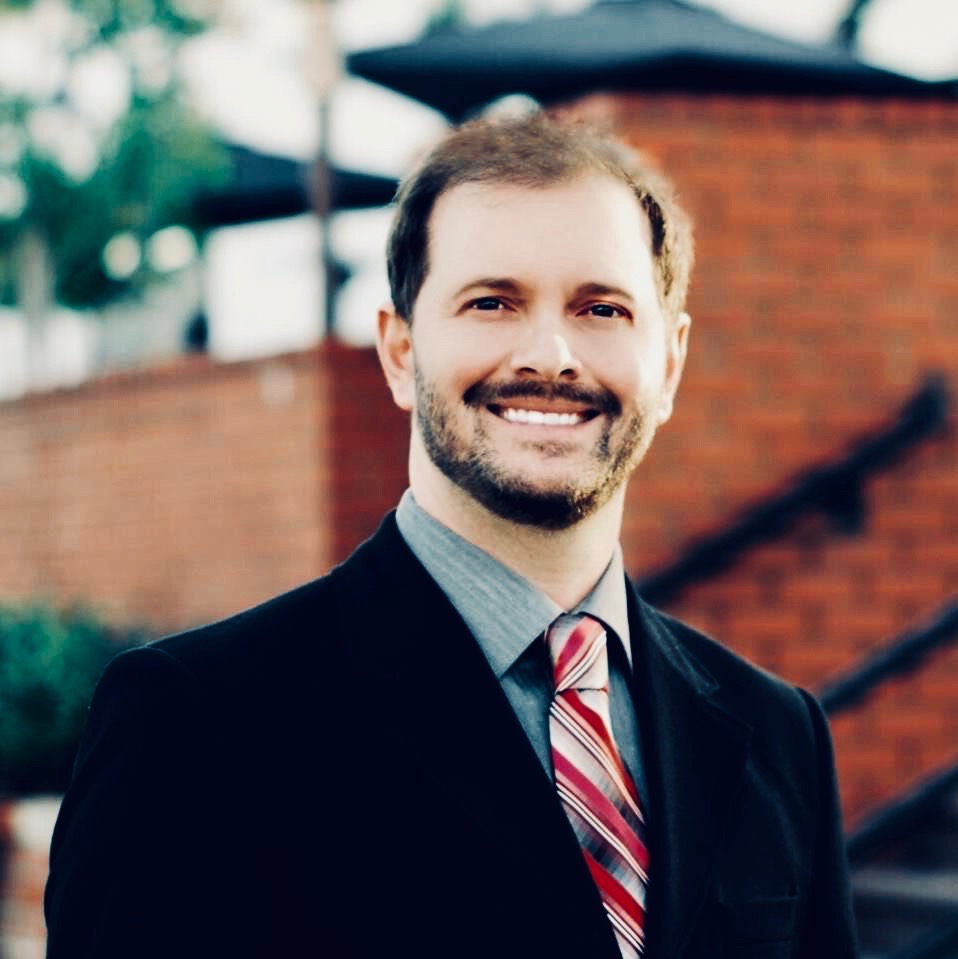 Shea M. Randall
Attorney
You will receive an electronic receipt for payment at the email address you provided on check out and one of our attorneys will contact you shortly to begin your case work.
Our practice areas: the Law Firm of Randall & Johnson provides employment relief, whether through federal services such as a Section 19 FDIC Waiver, a FINRA expungement, or filing for a federal trademark. We also support for those who have been adversely affected by the criminal justice system through California Pardons, CBP program appeals such as the Global Entry Trusted Traveler program, or California services such as expungements, arrest record sealings, and more. We also design premiere estate plans for clients needing to protect themselves and their loved ones.
Our commitment: whether you need help designing an estate plan to protect yourself or your loved ones, or an advocate to deal with a past mistake that is currently harming your job prospects or professional license, we are here to help.
At our law firm we stand by the firm belief that every client matters and treat you and your casework as such. At the Law Firm of Randall & Johnson we give your case the attention it deserves.
Our process: we understand how important your case is to you, since it is important to us also, and we work hard to make the process simple, transparent, and hassle-free. Throughout the entire process, you will work directly with our attorneys, and will have 24/7 access to the progress of your casework through our secure, user-friendly online client portal.
Join the thousands of clients who have trusted us with their case work and experience the difference in treatment and results.