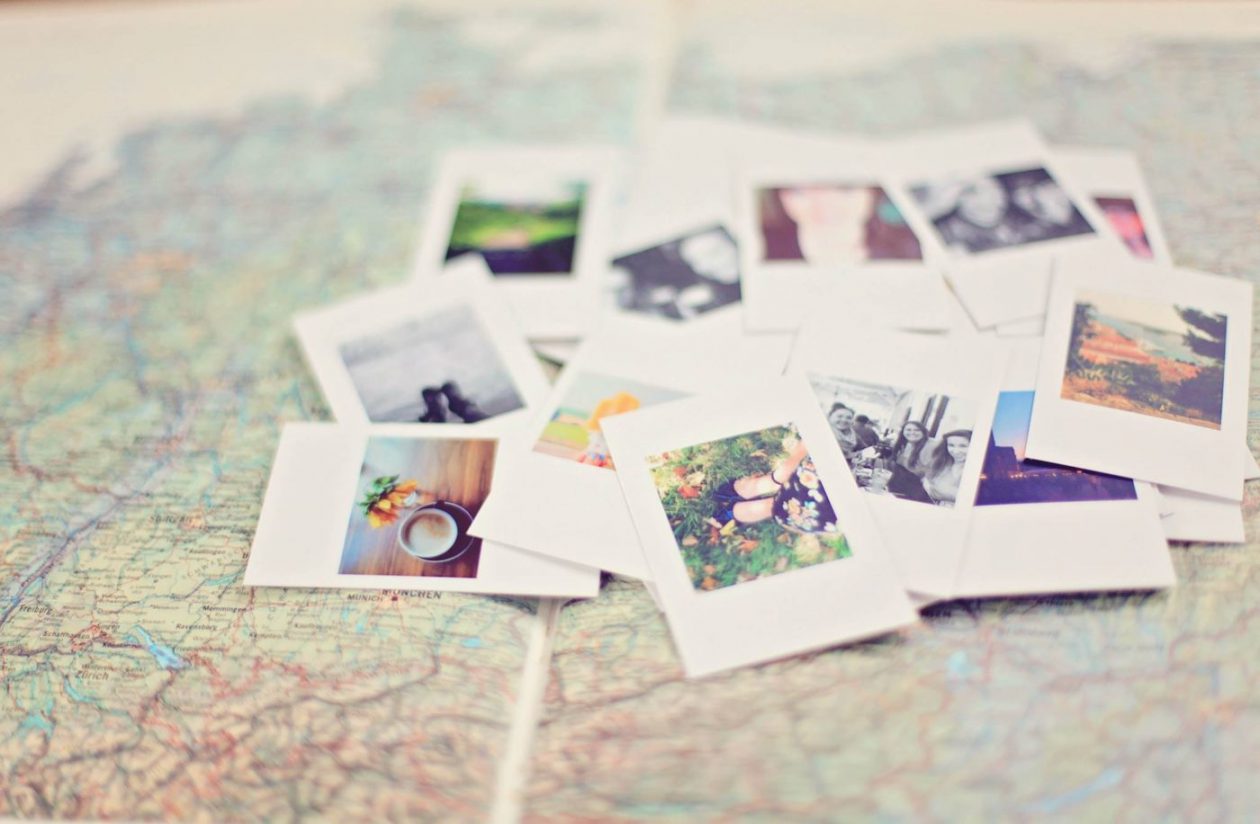 As a frequent traveler, the last thing you want is to wait in a long customs line after you arrive at your destination or to have to wait in the long security line when departing. Global Entry provides real benefits for the frequent traveler by making reentry into the United States much easier and also allowing you to use TSA PreCheck to bypass long security lines. If you even plan on flying several times in one year, we believe that Global Entry will make your trip more enjoyable. While others may have to wait in a customs line, you can be in and out in a matter of minutes. Here are some important things you should know about the Global Entry program, from the benefits it provides, what to expect about the signup process, why you could be denied, and also how to get Global Entry for free.
1. Global Entry Provides Real Travel Benefits for the Frequent Traveler
With Global Entry, you can skip the main customs line and use a Global Entry Kiosk, where available. Of course, this is only for entry into the United States. For the equivalent in entering Canada, you should consider NEXUS (a similar program for Canada). Another benefit of Global Entry is that you should be able to get TSA PreCheck even for domestic US flights. This can sometimes allow you to bypass a busy security line for one that is dedicated only to TSA PreCheck fliers.
Additionally, you don't have to be an American Citizen to apply for Global Entry, although the rules can vary by your country of citizenship. Citizens of Switzerland, Germany, the UK, the Netherlands, Mexico, Panama, South Korea, Columbia, Singapore, and India can all apply for Global Entry. Canadian and American citizens can also obtain Global Entry through the NEXUS program, however this has a different application process.
2. What to Expect in Your Interview
Once you have paid and submitted your application, you will have to wait to see if you receive a conditional approval or an request for an interview. At this point, you will have to schedule a time and go to the Customs and Border Protection facility. The good news is that once you have made it to the interview, you are very likely to be approved. The most important thing is to bring your passport and permanent residency card (if you have one), a printed copy of your letter of conditional approval, and evidence of your residency (think a utility bill or mortgage statement in your name).
You will probably have to wait several minutes after arrival before a Customs and Border Protection officer will start your interview. They will ask you about your application, documents, your past travel, whether you travel for business or leisure, and then they will take your fingerprints. Most officers are friendly and most interviews don't last longer than 15-30 minutes total.
3. Why Could You be Denied?
Homeland Security has broad discretion to deny you Global Entry or TSA PreCheck. The reasons for denial could be anything from failing your interview, to having something on your criminal record, to somehow being flagged by the government as a risk. Because of the broad discretion in approving or denying Global Entry, we recommend that most people consider appealing the denial right away. We also believe that prepping for your interview is a good way to prevent a denial. We have provided coaching for past clients to help them know what to expect so that they can pass their interview.
4. How to get Global Entry for Free
Normally when someone says that you are getting something valued at $100 for free, you should ask what's the catch. In the case of Global Entry, most major credit card companies provide a deluxe credit card which provides Global Entry as a card benefit as long as Global Entry is purchased with the card. Of course, most of these cards that provide the Global Entry benefit do also come with an annual fee, so you will have to determine if the annual fee is worth the benefit of free Global Entry. Several cards that provide this benefit are the well known Chase Sapphire Reserve and the American Express Platinum cards. 
To speak with an experienced Global Entry appeal attorney, contact our office today at (949) 471-0136 or reach one of our attorneys at Lifeback Legal, our Global Entry division, at (888) 751-5329 or at our Lifeback Legal website.
The Law Firm of Shea M. Randall